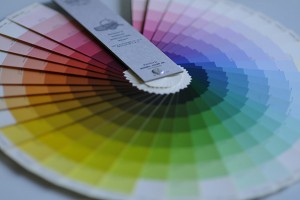 In 1949, when Dorothy Nickerson was a Color Technologist for the United States Department of Agriculture, she worked to create a horticulture color chart. We wanted to share this vintage fan deck with you.
This is the Maximum Chroma – 40 Hue Fan which displays 262 color samples arranged on 40 levels. Each leaf displays samples of a single hue ranging from dark samples at the bottom to light samples at the top.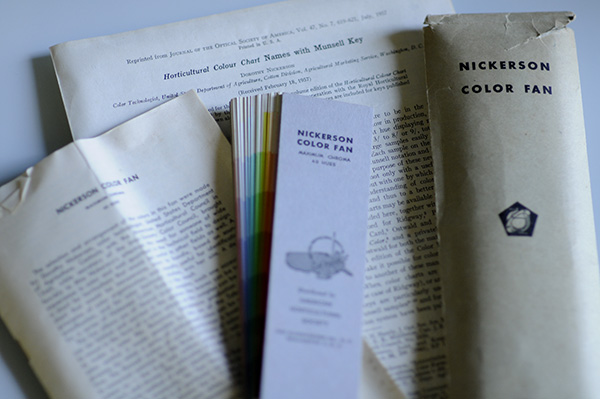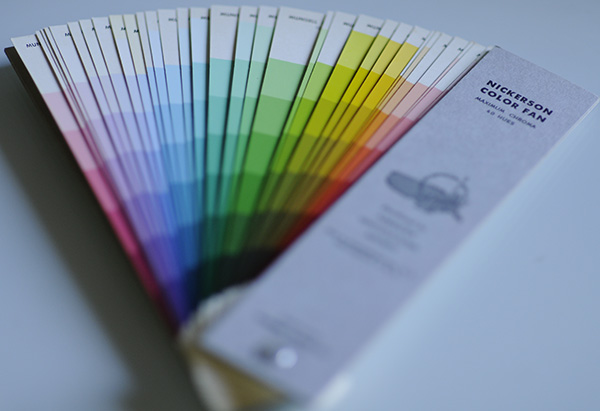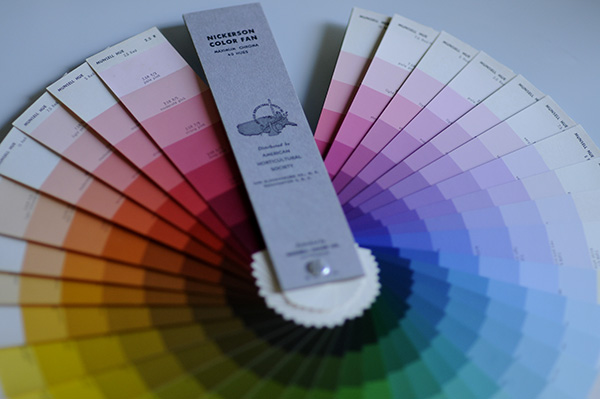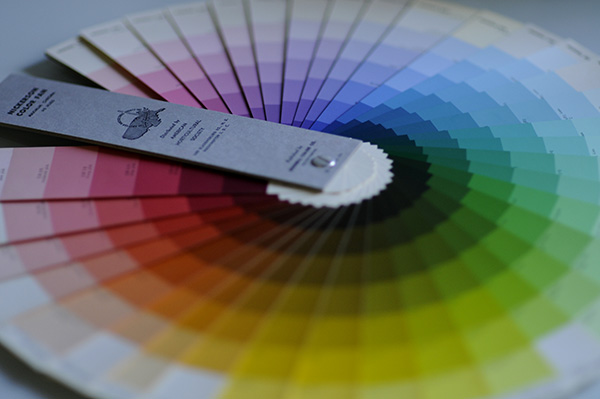 For more about horticultural identification, check out the Plant Tissue Book of Color.
In the next few weeks we will be sharing additional information about this vintage horticultural color chart from 1957 including:
A Review of the Color Chart from the Arnold Arboretum at Harvard University