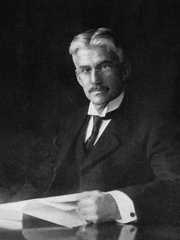 About Munsell, the Color Company
Munsell Color is comprised of the original Munsell Color Company that Albert H. Munsell started nearly a century ago. Our specialty is developing and producing physical color standards based on Munsell color theory. The result is a variety of simple yet accurate visual color tools that help you work with color more effectively. More importantly, you can trust in the accuracy and reliability of our color tools to scale from single location to multi-facility enterprise.
Munsell is part of X-Rite, the global leader in color science and technology, which also includes design industry color leader, Pantone LLC. Together we help you achieve end-to-end color control.
Learn how you can apply Munsell Color Theory to improve the speed and accuracy with which you communicate and visually match color. Find a Munsell Color product that's right for your application.
Munsell color tools are used across a wide range of industries and disciplines including:
Agriculture
Archeology
Industrial
Education
Interior design
Pharmaceutical
Food Products
Product Development
Geology
Safety
Your Color is Our Business
We help you communicate and reproduce color consistently with color standards developed using Munsell color theory. Choose a standard color from the Munsell books of color and color sheets or have us develop a custom color management solution for you—giving you freedom to design your own unique color instead of being forced to choose a predetermined color from a fandeck.