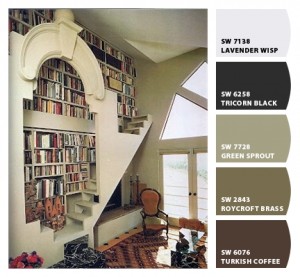 Color, an important yet often taken for granted part of our world, can set a mood, attract attention or make a statement positive or negative. If used properly, it can be your most powerful design element.
Choosing the Right Colors
The process can be overwhelming for some, and a good color app can help. What goes with what?  What color best compliments another color? How many colors can I use? What about different hues? Creating the right color scheme does not have to be a stressful undertaking.
Luckily there are some color apps to help you find your way around a palette wheel.
Apps That Help Us Color Our World
It is so easy to find color inspiration on the web.  Next time you have to plan a wedding, or a party or any event and you have no idea where to start except for a picture or an image, try one of these color apps to help you pick your best palette!