Have you ever chosen your next vacation based purely on a photograph? Yep, me too. Whether a beach paradise or an exciting city twinkling by twilight, a beautiful image can be enough to tempt you towards your chosen trip. But here's a concept you might not have considered: choosing your vacation by color. Picture bleached white sands, clear blue skies or luscious green tropics and you'll soon see what I'm getting at.
A Brand New Way to Choose Your Destination
The Munsell system organizes color the way that the human eye sees it; it's a subconscious visual response. Surely, this could mean that the hues which you are most drawn to are an indicator of the color of an environment in which you'd feel happy and relaxed? Sounds like the kind of color you'd want for your vacation! Let's not forget about Munsell's dimensions of chroma – a low chroma environment perhaps suggesting the pastel pales of the European countryside and high chroma the bold beauty of a Brazilian carnival – and of value, following the scale of lightness from the icy kingdom of the North Pole to the mesmerising city of New York by nightfall.
Sure, it's not a foolproof indication of your perfect destination but at the very least, it's a fun way to get inspiration for your next trip. And hey, if you can use the Munsell color system to categorize the perfect color for each aspect of your life, who says you can't use it to decide your dream vacation?
Here we use Munsell's five principle color hues to show you just how tempting it can be to travel by color – try it out for yourself!
If you fancy a splash of red…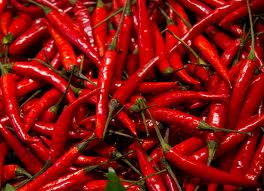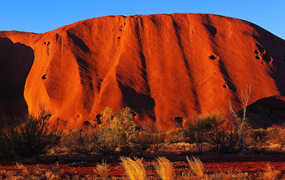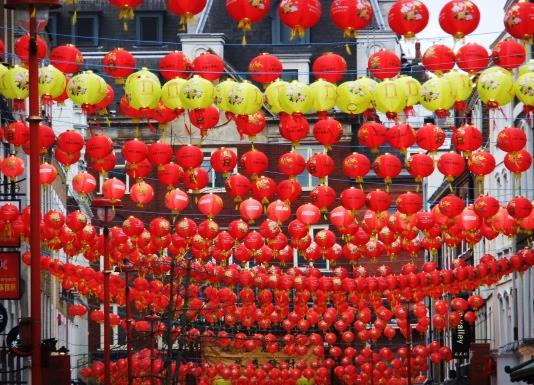 Whether you're lusting after a luxuriously deep shade of burgundy or a vibrantly fiery red, indulge your scarlet side to find yourself in the likes of China, Mexico or the southern reaches of Spain. If you're leaning towards the orange scale, take a trip to the scorched sands of Africa or discover the majestic nature of Ayers Rock.
If you want a slice of yellow…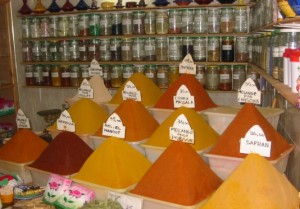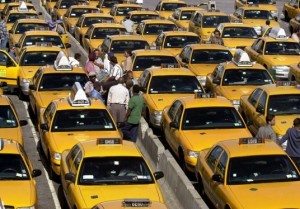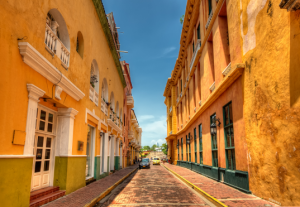 The quintessential color of happiness, yellow is an ideal hue for your holiday. Wander the ancient ruins of the Egyptian desert or get with the fast paced action of an infamous New York taxi. Indulge your spicy side in India with piles of turmeric and saffron or marvel in the beauty of Burma's Golden Pagoda.
If you're keen for green…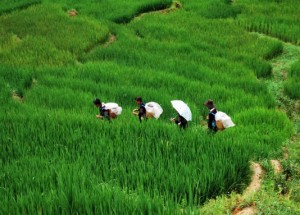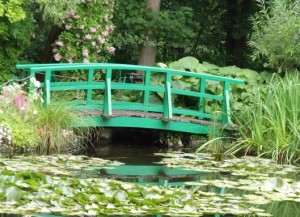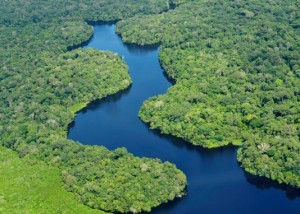 If you're after something a little more refreshing, imagining yourself in the luscious rainforests of Brazil or the piercingly emerald waters of Bolivia's Laguna Verde will be sure to help. In the northern reaches of Vietnam, the hillside town of Sapa is carpeted in rich greenery that rolls down its hills and England's quaint countryside will never disappoint.
If you're feeling blue…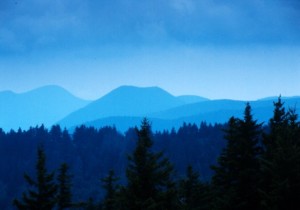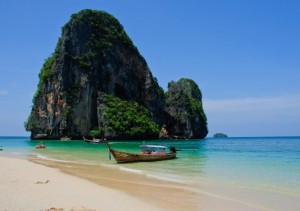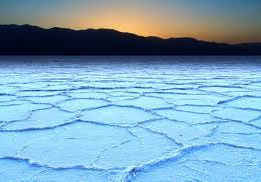 Ranging across the spectrum from deep royal to icy pale, blue is the winning color when you visualize that picture-perfect tropical vacation. With crystal clear waters and stress free skies, any of the world's paradise destinations will no doubt fit the bill – think Thailand, Bali or a Caribbean island and you'll be on the right track. On a different tack, the icy Salt flats of South America or the turquoise mosaics of Morocco are just as enticingly beautiful.
If you'd like a hint of purple…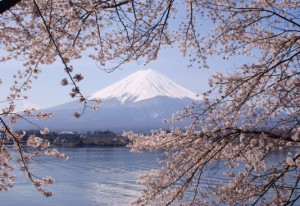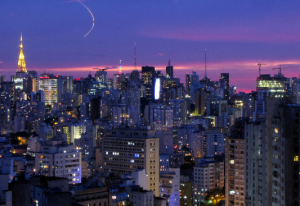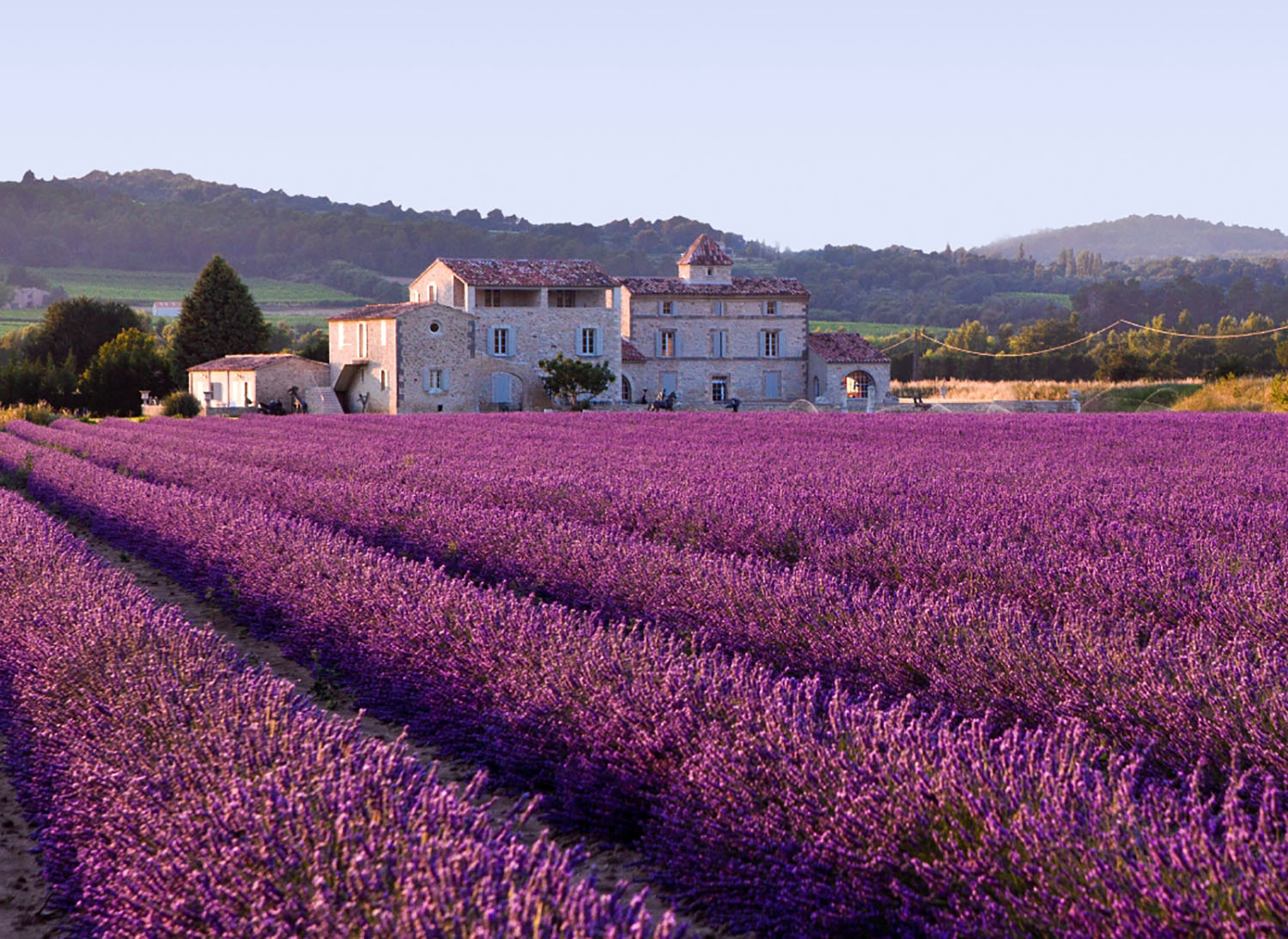 Purple may not strike you as a likely color destination, but imagine a blossom tree gently blowing in the Japanese wind or the bustling Hong Kong basking in a warm glow of night time and you'll soon get the idea. Immerse yourself in the smell of a field of lavender or admire your view of the majestic Mount Fuji on your flight to Tokyo as its snowy peak magically glistens.
One place that's taken this idea and run away with it is Explorra's Travel by Color, complete with a palette of colors and a wide range of corresponding destinations. So if you're stuck for a little inspiration, throw caution to the wind and simply pick your favourite color – who knows where you'll end up!
About the Author
Josie Sampson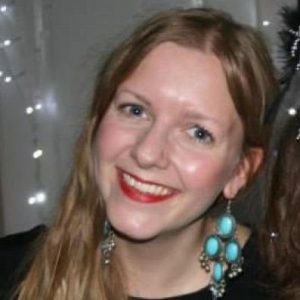 is a travel and lifestyle writer based in London, who enjoys exploring and writing about the culture and psychology behind travelling. She has previously written for the likes of The Huffington Post, The Times, London's Metro and anywhere else that will have her!