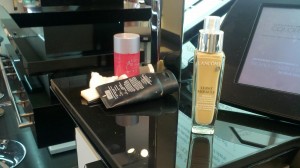 Julia Morgan is a homemaker and design enthusiast covering events in her neck of the woods from her vantage point in upstate New York. Julia is in her (ahem) early-thirties and lives in Rockland County… a suburb about 40 minutes north of New York City.
Color Science & Makeup
A self-professed girlie girl, Sephora is my makeup playground. However, when I walk into a cosmetic specialty store like Sephora, I am often overwhelmed. The choices are endless and I find myself wandering the aisles aimlessly, trying to figure out what all I want to purchase.  One of the hardest choices to make is that of a foundation—the base of what your entire makeup routine should be.
With the help of Xrite (Munsell), Pantone and Sephora, women like myself will no longer have to play the guessing game when it comes to choosing a foundation.  The trio has teamed up to create a skin tone color matching process—called SEPHORA + PANTONE COLOR IQ—that pairs Sephora's makeup inventory to the unique complexion of each customer. Guess who was privileged enough to test this new technology upon launch? Yours truly.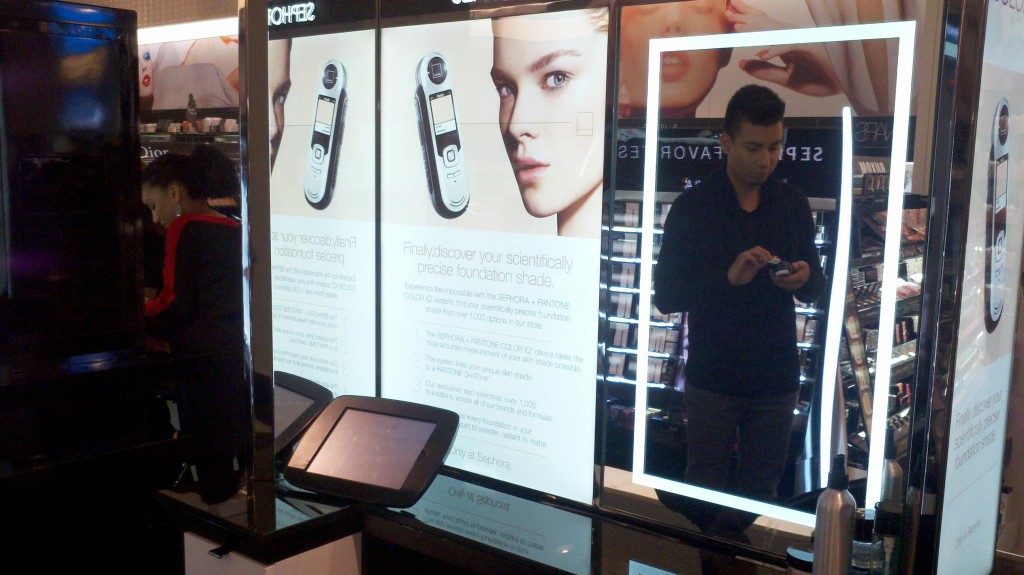 It's Color Theory that Makes the Match
The process is quite simple and painless—especially if makeup shopping isn't your thing. First, a cosmetic artist at Sephora will sample three areas of your skin using the Capsure device: the collar, the cheek and the neck. To accommodate the fluctuations in skin tones, a median tone is assigned. Based on this assigned color, foundations from Sephora's makeup inventory are matched accordingly.  A small variety of hues will match your tone, so the talented team at Sephora is trained to find the most flattering color for every complexion.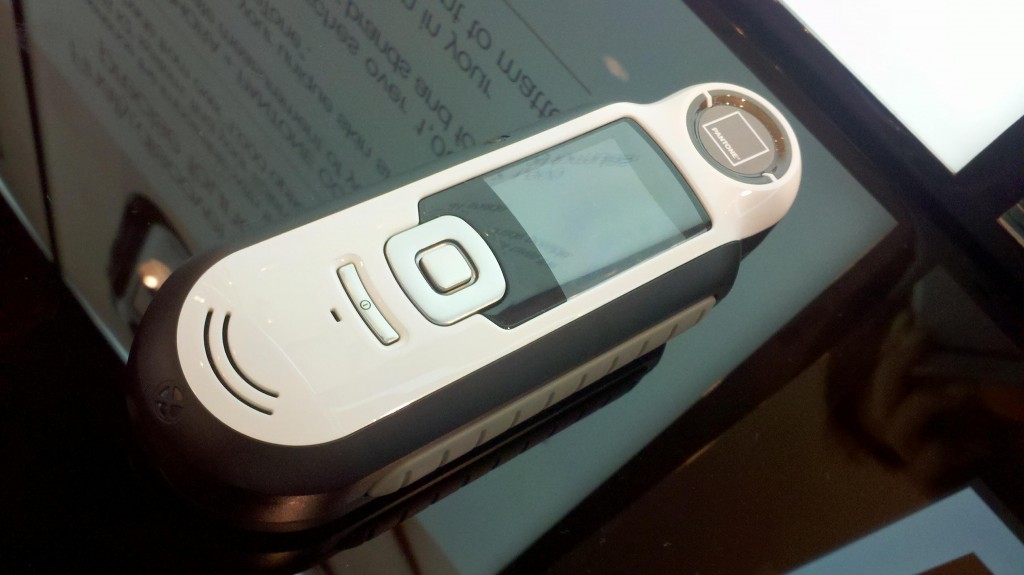 Once your skin tone profile has been collected, your Sephora specialist will share the pertinent product information with the customer via a dedicated iPad app and email. I know that I am not the only female in the world to suffer from the misery associated with having one's favorite cosmetic hue discontinued. In the film P.S. I Love You, Lisa Kudrow's character has an entire monologue dedicated to stocking up on a discontinued nail polish shade. With the color matching system, you will always have a reference point for choosing a new foundation. This means no more crying over discontinued cosmetics!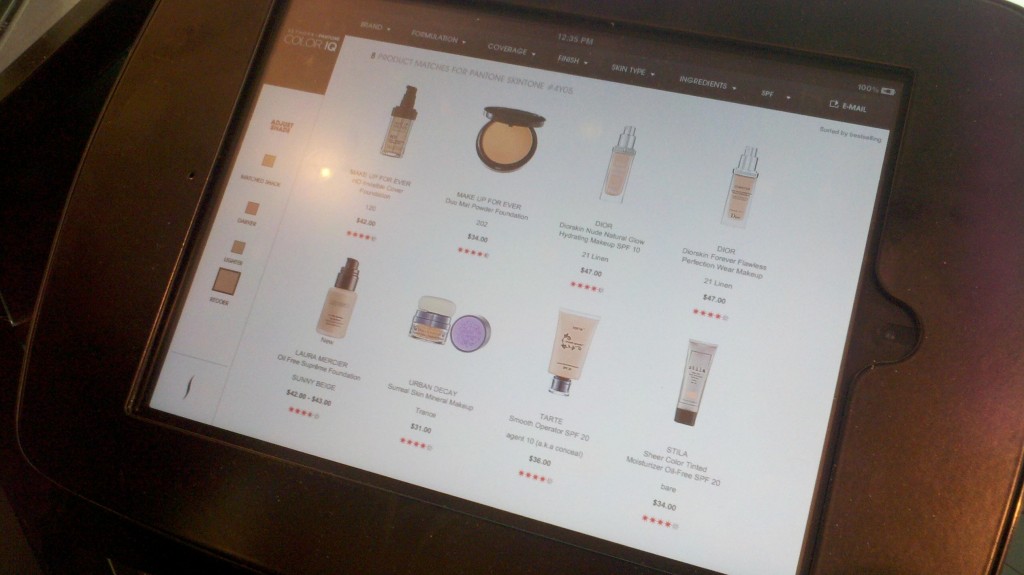 How many times have you walked into a drug store, purchased a foundation, and then returned home to find the color absolutely did not match? I know that I have done this a ton of times. Cosmetic products constantly promise to "match every skin tone," however, how many actually live up to this promise?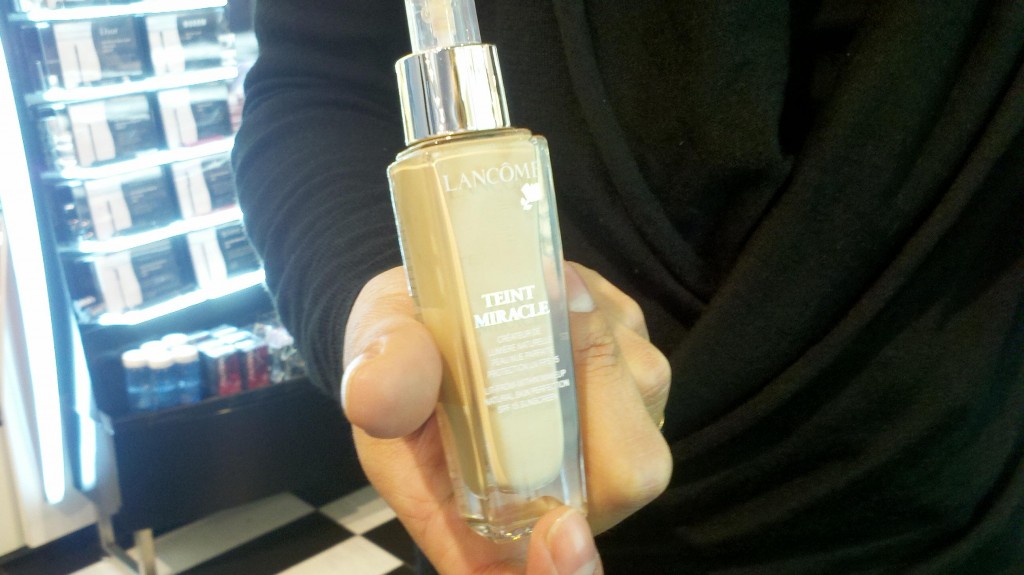 SEPHORA + PANTONE COLOR IQ fuses science with artistry; pairing the trained eye with a test and proven color matching system. Like the masterpieces of da Vinci, Sephora, Pantone and X-Rite merge scholarship and beauty in one seamless process. The ultimate outcome is the most beautiful you possible.