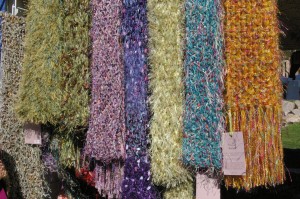 By Priscilla Palmer
I was introduced to the Munsell Color System in 1958-59 while a freshman student at U.C.L.A.
I still have the booklet we were given in class:  A Practical Description of the Munsell Color System and Suggestions for its Use, copyright revised edition 1937 by T. M. Cleland. It is not an exaggeration to say that the Munsell Color System has had a profound impact on my life. After spending two years at U.C.L.A., I changed directions, married the man of my dreams, and began putting the color system into practice.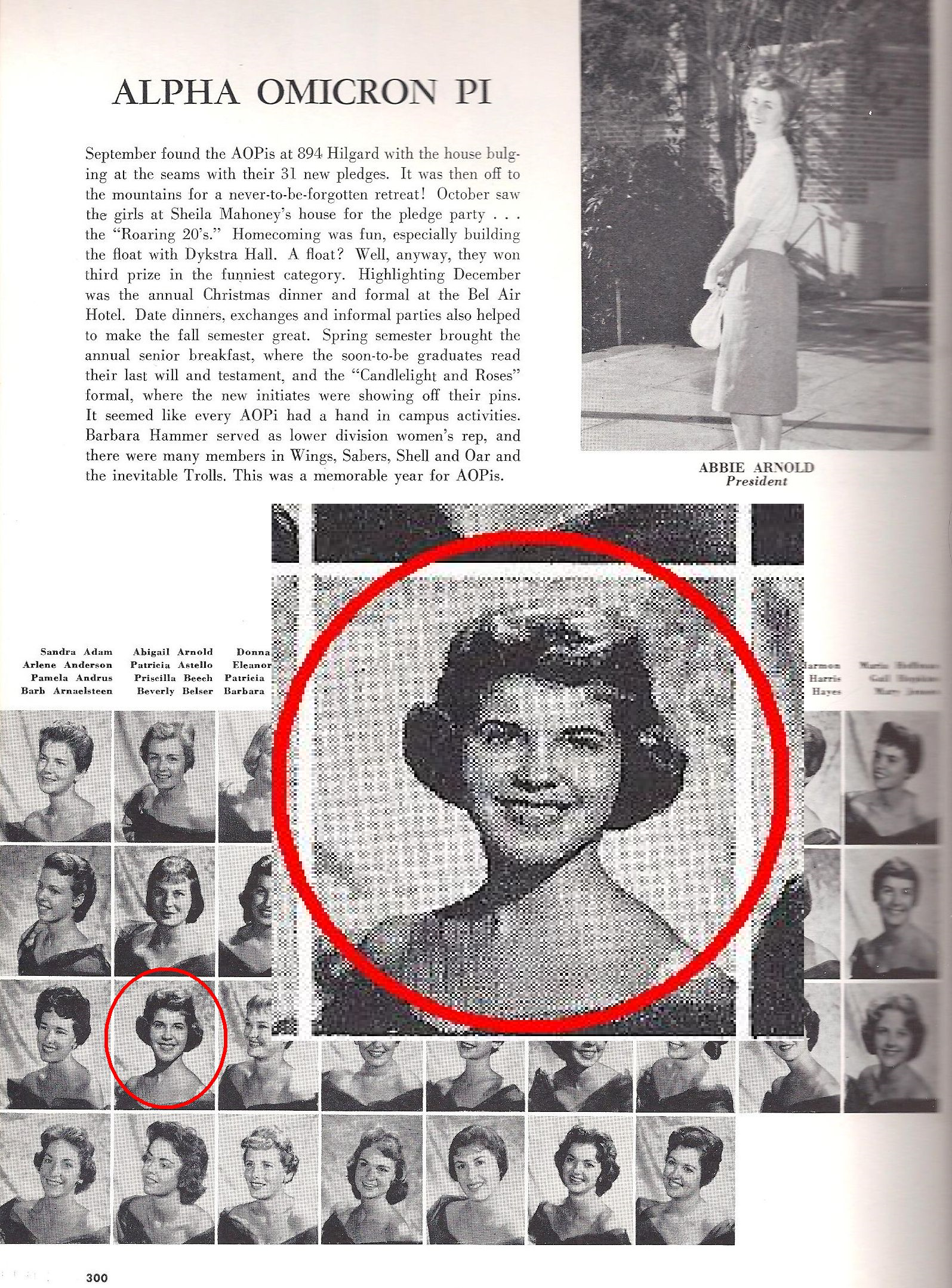 Over these many years, I have decorated over thirty homes. Some were our family homes; some were the homes of neighbors, relatives, and friends. All were accomplished by using the Munsell Color System as a guide. I copied the Munsell Student Chart, had it laminated, and carried it with me when shopping for upholstery and curtain fabrics, wallpaper, and coordinating paints.
As my daughters grew, I taught them how to use the color chart. I tried with my sons, but wasn't too successful at that.
Years on, I returned to finish college and found to my amazement that the Munsell Color System was still being taught. I graduated from California State University at Los Angeles with a degree in Art. I worked for a production company at Warner Bros. I started my own literary agency, Oracle Associates LLC. I write and art direct children's picture books.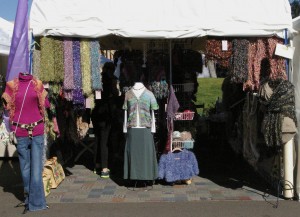 Wearable Art and Yarn for Sale
My oldest daughter, Nancy, and I design and construct wearable art in the form of hand knitted and crocheted clothing fashions. We call our shop Blackberry Bear, and online at Blackberrybear.etsy.com. Since 1981, we have gained acclaim by word of mouth for our creations which have adorned minister's wives to movie stars. But what sets our garments and yarn products apart is the way we use color. In entering our shop, a customer will stand astounded–taking in the gorgeous array of garments before them. "What beautiful colors!" they exclaim. "I've never seen anything like this before."  One woman said she had not seen anything like our yarn combinations since she visited Geneva and Paris. We took that as a high compliment.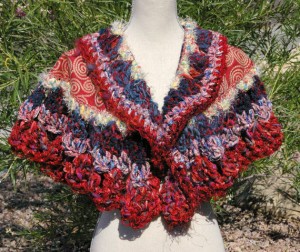 We are happy to explain whenever anyone asks that our artistic choices are informed by the Munsell Color System with its unique theory of hue, chroma, and value.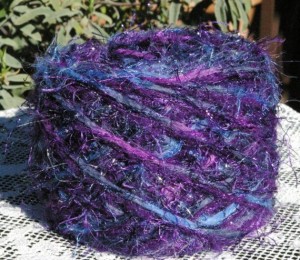 About the Author:
Priscilla Mary Palmer (nee: Beech) is a literary agent, children's book author, artist, talented colorist, and hand weaver with the rare talent of perfect color 'pitch'. She is passionate about preserving and passing on knowledge and hand work skills to the next generation of knitters and crocheters, as well as children's stories and history. She earned her BA from California State University, Los Angeles in Art, specialty Art History, 1994. She runs her own literary agency, Oracle Associates LLC and is a member of the Society of Children's Book Writers and Illustrators. She has discovered and represented several authors of note, including National Book Award and Los Angeles Times Book Prize finalist Adam Bagdasarian, for his novel Forgotten Fire. When Priscilla is not writing her next children's book, illustrating her own work, or representing her author and artist clients, she can be found knitting up new designs for Blackberry Bear for the next show!