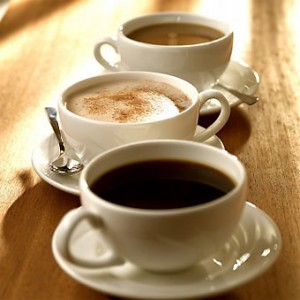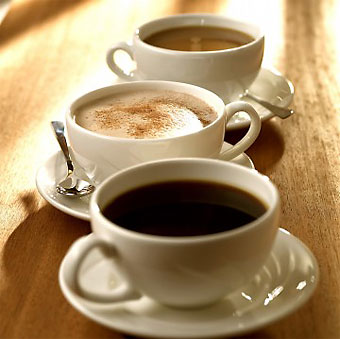 Like most people, I start my morning with a steaming cup of coffee.
But unlike most people, I spend my day on my hands and knees in a hole.  I'll spend hours beneath the surface scraping through the dirt and rock to find what human beings have been leaving behind for the past few thousand years; be it bone, metal or stone.  If you haven't figured it out, I am an archaeologist.
As an archaeologist, I have a decent share of equipment making up my kit.  My trowel, shovel, and screen are like my sword and shield with which I attack whatever sedimentary substance I encounter.  My compass, tape measure, field notebook, flagging tape, and Munsell chart play second fiddle and adorn every pocket they can be crammed in or hooked to.  During my tenure I have come to find new ways of adapting the articles in my toolkit to serve rather nontraditional purposes as well.  I've used a trowel to jimmy a misplaced valve stem back into place on a field vehicle, employed a metal detector to find a lost camera, and even started a camp fire with a piece of historic bottle glass destined for the lab.
A Splash of Creamer Please
One afternoon, while in the throes of typing a rather droll site report, somewhere between my second and third pot, I began to take note of the subtle variations in the amount of cream I was bucketing into each cup.  I plucked my Munsell book from the stack of research, flipped to the 10YR page and took a reading.  By the end of the afternoon I had created my own chart for Munselling every strength of hot coffee known to Homo sapiens.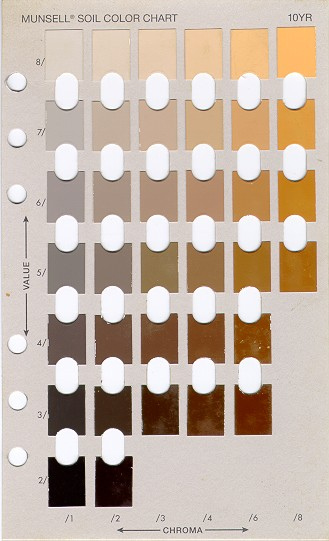 The Munsell color chart is an essential part of archaeological research, as is a strong steaming cup of Arabica.  I have no doubts that as the field continues to develop, new ways of utilizing the Munsell chart will present themselves.  I dedicate this work to the men and women who love the scientific process enough to be unable to separate work from play.  May they continue to Munsell not only soil and rocks, but whatever else they may encounter in their line of work!
About the Author
Kurt Thomas Hunt is an archaeologist with a passion for furthering public interest in his field of study. He holds a BA from SUNY Potsdam in Archaeology and an MA from the University of Bristol in Archaeology for Screen Media.   He works as a CRM archaeologist and serves as President of the Thousand Islands Chapter of the New York State Archaeological Association.  Kurt has performed archaeological work in Kenya, England, California, and New York.  When he's not digging, Kurt provides consultation for production companies interested in developing television series with an archaeological emphasis.  Kurt also maintains an archaeoblog called Sexy Archaeology, a work safe hub of excitingly appealing archaeological news and adventures.