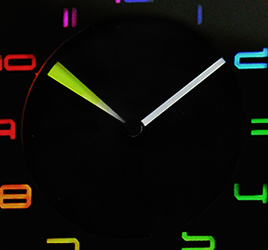 Color Theory in Time
Have you seen the Chroma watch? Based on the Munsell Color System, the numbers change color every second, and the hand colors merge from one color palette to another.
To see an animation depicting how the Chroma works, click here. The watch was designed by Arquitectonica, an architecture practice based in Miami, Florida. The firm has designed several hundred buildings located around the world, including many that now identify the Miami skyline. We asked Laurinda Spear, a founding principal of the firm, about the Chroma Watch and her team's use of the Munsell Color System.
Your architecture firm is famous for landmark buildings and skyscrapers. Why design watches?
Arquitectonica follows a holistic design approach that extends beyond architecture and into landscape, interiors, and products — from macro to micro on a design scale. This standpoint allows us to carry over design elements across disciplines and apply them to master plans, buildings, and, of course, watches.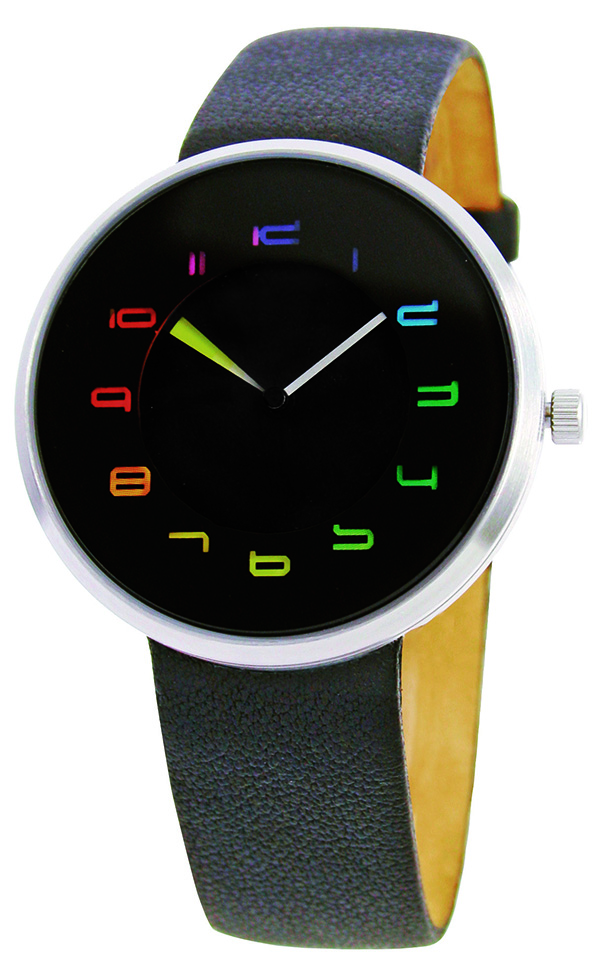 When did you first learn about the Munsell Color System?
Many years ago.
How do you use Munsell Color Theory in your architecture and design projects?
The Munsell system often times is used by our Interiors team to assist in the discovery process. When gathering mood imagery and producing initial color palettes, the Munsell system has proven to be flexible and navigable.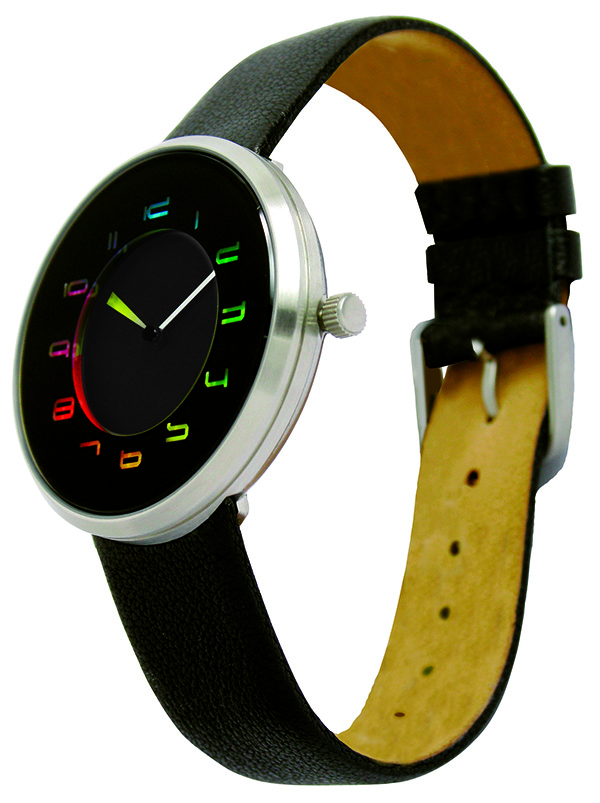 How does the Chroma Watch work?
The Chroma was originally designed with the Munsell system in mind, but modified by parameters of the functional elements of a watch — twelve hours with indicators for hours, minutes, and seconds. The Munsell system was an excellent armature as it provided a method for us to use color to represent time. The field of hues tick clockwise to represent seconds passing, while the hour indicator is activated using value and chroma. In concert, this produced a kaleidoscopic effect and the watch face became a colorful depiction of mood and ambiance for different times of day. The biggest challenge was tailoring the ten hues of the Munsell system into the twelve hours of the day. Ultimately, we decided upon allowing the hues to exist as-is and having moments where two hues can visually intersect at one number.
Where can the Chroma Watch be purchased?
The Chroma Watch can be purchased from Projects Watches at projectswatches.com.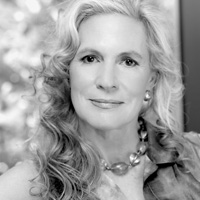 Laurinda Spear is a founding principal of Arquitectonica. Laurinda designed many of the firm's signature projects, and her designs have won over a hundred design awards.  She was also instrumental in the expansion of Arquitectonica into design fields, establishing the interior design practice, Arquitectonica Interiors, which led to her induction into the Interior Design Hall of Fame.  She also created the industrial design group, Arquitectonica Products, which designs commercial and residential products under dozens of global brands.
Images courtesy of Arquitectonica Products.