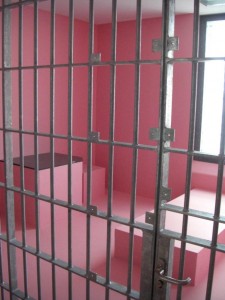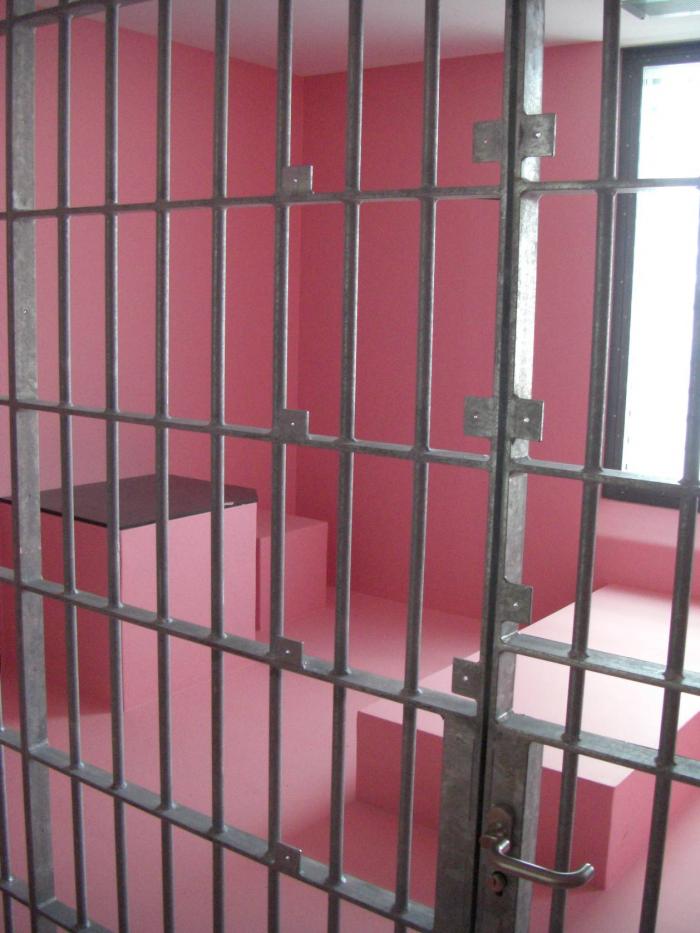 Whether we realize it or not, our environments have an effect on our perceptions. In this interview with Drunk Tank Pink author Adam Alter, he talks about the ways in which color influences us, the phenomenon of color and how color can impact cultures differently.
Drunk Tank Pink and the Impact of Color
Let's get the obvious question out of the way, explain the title of your book, what does "Drunk Tank Pink" mean?
Drunk Tank Pink is a shade of pink paint that psychologists used to paint jail cells in the 1970s. In an experiment in the 1960s, they found that schoolchildren were better behaved when they happened to learn in classrooms that were painted bright pink. They were intrigued by the finding, and began exploring whether the color might be useful in other areas. Two naval prison officers ultimately discovered that naval prisoners were much calmer and better behaved after they spent fifteen minutes in cells painted with the same color. The cells, otherwise known as drunk tanks, gave the color its new name.
Do you think the psychology behind it is real?
There are two possible explanations for the effect. The first is that people associate the color pink with femininity rather than masculinity, which in turns primes them to behave less aggressively. The second is that there's something about this particular shade of pink that interacts with our bodies to weaken us. Some researchers have argued, for example, that the color stimulates the production of melatonin, which causes us to become drowsy. I find the first idea more compelling—that pink inspires certain kinds of behaviors by association—and find the second idea harder to believe. As I discuss in the book, the effect has been shown by a number of different groups of researchers in different settings, but others have struggled to find evidence that drunk tank pink has a robust sedating effect.
You chose an interesting setting to discuss color and behavior. A jail cell and the color pink. What are some other environmental cues and how do they affect behavior? Give us some other examples of how different types of environment can affect us?
Color influences us in other ways, too. We know, for example, that men and women have better luck on dating websites when they wear the color red, sports teams incur more penalties with they wear black uniforms, and students appear to think more creatively when they're exposed to the color blue rather than the color red. I also focus on the effects of nature on well-being; in one classic experiment, patients who were recovering from surgery recovered more quickly and required fewer pain killers when their hospital rooms happened to face a small stand of trees rather than another building. Children are similarly better off—even after enduring bullying and the separation of their parents—when they happen to live in homes with green backyards and potted plants. Color and nature are two of the nine cues I discuss in the book.
A major part of your book looks into language – names, labels, and symbols. Discuss a bit the role that language plays in influencing behaviors.
Words change how we see what's in front of us. One of my favorite examples is the case of the word "bridge." The German word for bridge, brücke, is feminine, whereas the Spanish word for bridge, puente, is masculine. When you ask German speakers to describe a bridge, they use feminine words like "beautiful" and "elegant," whereas when you ask Spanish speakers the same question, they tend to use masculine words, like "sturdy" or "strong." The words we use are more than mere placeholders; they actually come to shape what we see and how we experience the world.
Highlighting three behavioral cues – language, environment and color? Is there one primary influence of behavior? Meaning is one superior to the other?
It's difficult to measure the size of each effect—and sometimes one cue might be more powerful than another. If you happen to walk into a bright red-painted room, you'll be strongly influenced by color at that moment; later, when you walk through a beautiful wooded area, nature is likely to have a stronger effect than color; and when you hear a new word or you're listening closely to someone speaking, language might affect you most strongly.
The Effects of Specific Colors
Talk a bit about the "Blue phenomenon"
Blue is an almost universally liked color (whereas yellow and brown, for example, are much less popular). That's true everywhere, except in the few places where blue is most strongly associated with death and mourning (e.g., parts of East Asia).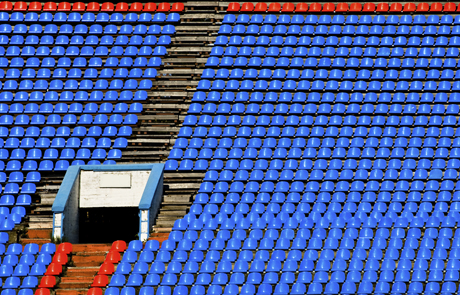 Talk about the color Red and explain the "T-Shirt Experiment"
As I mentioned earlier, online daters tend to attract more interest when they wear red rather than other colors. In one experiment, online daters rotated their photo every two months for a year, using the same photo except for the color of the shirt they wore. For two months each, they wore colors from black and blue to green and yellow and orange —and they reliably attracted more hits when they wore red. Researchers believe the color red represents the rush of blood to a person's cheeks when they're romantically interested—it's a sign of virility and sexual interest, so potential mates who are browsing are unwittingly inclined to find people appealing when they wear the color red.
The Personal Effects of Color
We understand you're color-blind, explain how that disability affected your outlook.
I guess being color-blind made me sensitive to the question of how color influences us—and color was one of the first cues that I focused on when I began putting the book together.